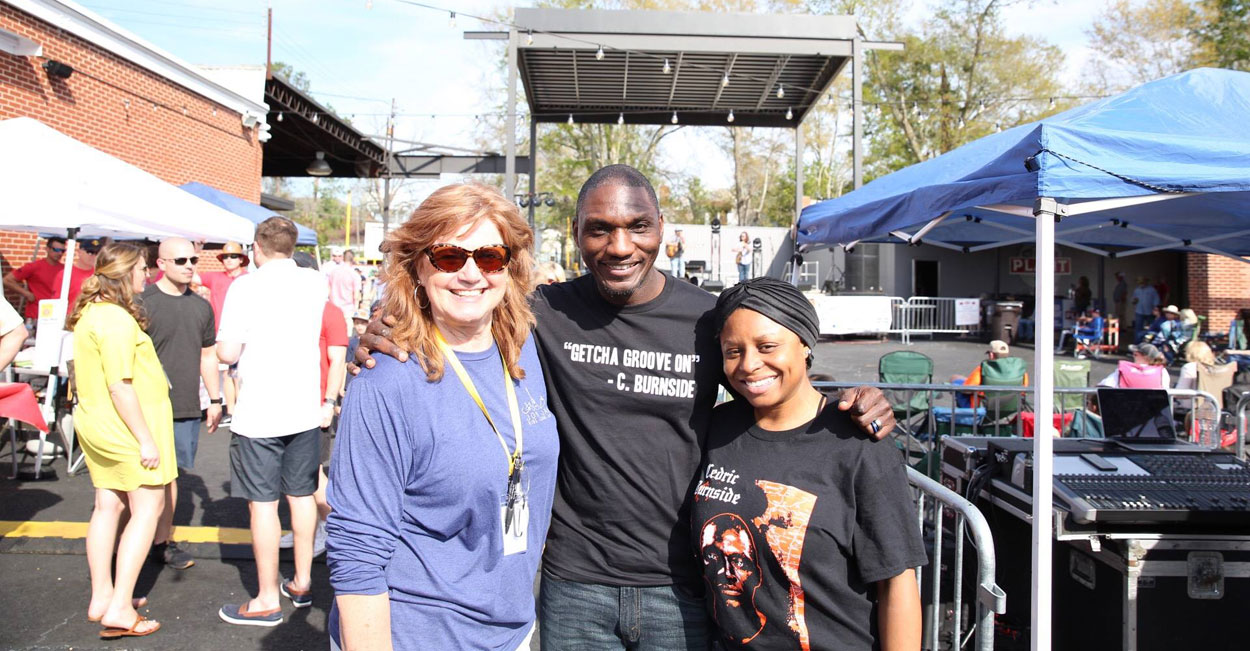 15 years ago we had the first JonJam. Out of a tragedy, came the formation of a nonprofit organization called "The Jon Lee Foundation". Jon fell and severed his spinal cord in 2008 leaving him paralyzed from the waist down. Jon's friends came together sharing their music and talents and organized an event called "JonJam". With the proceeds from JonJam came the formation of The R.E.A.L. Project (Refurbished Equipment Assisting Lives) which opened in October 2010 at the Wiregrass Rehabilitation Center. Since then, the organization has loaned out or donated over 1000 pieces of equipment each year with around a savings of $650,000 per year if equipment were purchased new. The R.E.A.L. Project is a central place for people to bring any used medical equipment for people with disabilities of all ages.
The equipment is then refurbished and the items are loaned out on a first come, first serve basis. A few years later, the Jon Lee Foundation joined the national organization AMBUCS, sharing part of the proceeds of JonJam. AMBUCS provides AmTryke therapeutic tricycles to individuals unable to operate a traditional bike. These bikes give strength and mobility back to disabled individuals from ages 2 and up. The trykes are on average from $600-$1000 each. The mission is helping people in the Wiregrass with physical disabilities gain more independence and quality of life. AMBUCS now functions as part of The Jon Lee Foundation, giving more than 300 bikes since the local chapter opened in 2012.
With your help, the dreams can continue to better the community for the physically disabled people in the Wiregrass area, serving eight counties. We are also helping with a monthly respite night partnering with FUMC, ACOM and Leisure Services to give caregivers a night off. We fellowship, craft, eat, and have several activities. We have money to purchase 4 wheelchairs and have 5 participants ready to get started with wheelchair basketball. These chairs average $2500 each. We are in the process of getting this league started. We have several more plans in place that we will continue to announce. The Doug Tew Therapeutic Center is in the process of a remodel to help better serve our community and we will continue to help them as much as we can. JonJam is a fun-filled day with a chili cook off competition and music throughout the day. Join us for a great event and raise much needed funds for these organizations.
Thank you for your consideration and helping us to achieve these goals!